How Long Have PEOs Been Around?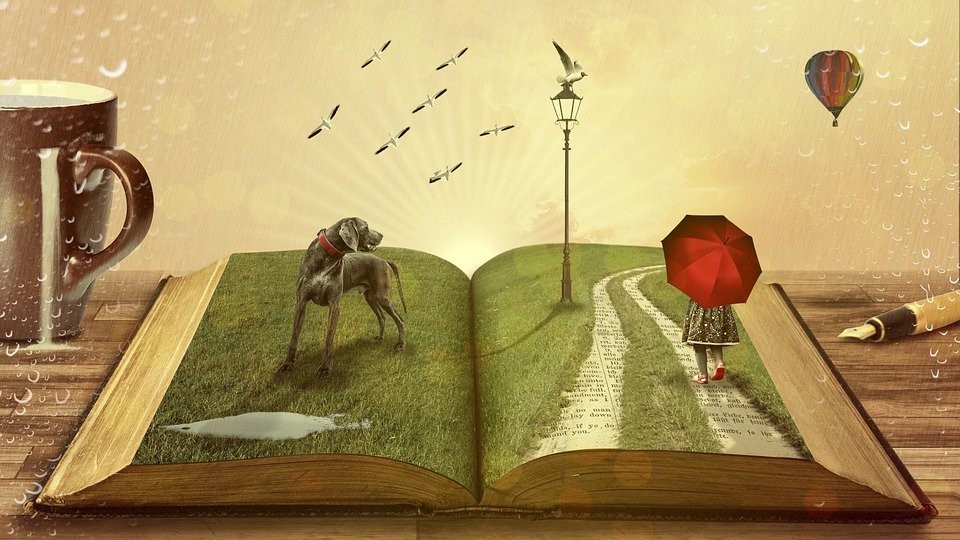 For those of you who are history buffs, you might be interested to know how the concept of a Professional Employer Organization ("PEO") got its start.
Unbelievably enough, the concept of PEOs has been around since the 1960s, then known as Employee Leasing Firms (ELFs, thinking Christmas?). The idea was a collaborated brainchild of three businessmen, Eugene Boffa, Louis Calmare, and Joseph Martinez. ELFs were later popularized by Marvin R. Selter, who provided service for the employees of a doctor's office in Southern California.
The industry was established to help companies cope with the rising costs of workers' compensation coverage. However, it was not until the 1980s when regulatory laws were increased and businesses were forced to deal with even more complex legal red tape than ever, that PEOs really began to gain popularity.
By 1985, there were approximately 275 PEOs in the United States. Between 2008 and 2017, the number of work site employees in the PEO industry grew at a compounded annual rate of 8.3 percent. This is roughly 14 times higher than the compounded annual growth rate of employment in the economy overall during the same period.
Currently, PEOs provide services to between 156,000 and 180,000 small and mid-size businesses, employing between 2.7 and 3.4 million people.
To find out more about how a PEO can help your business, contact CCPEO Consulting at 817-233-4551 or [email protected].