Questions To Ask a PEO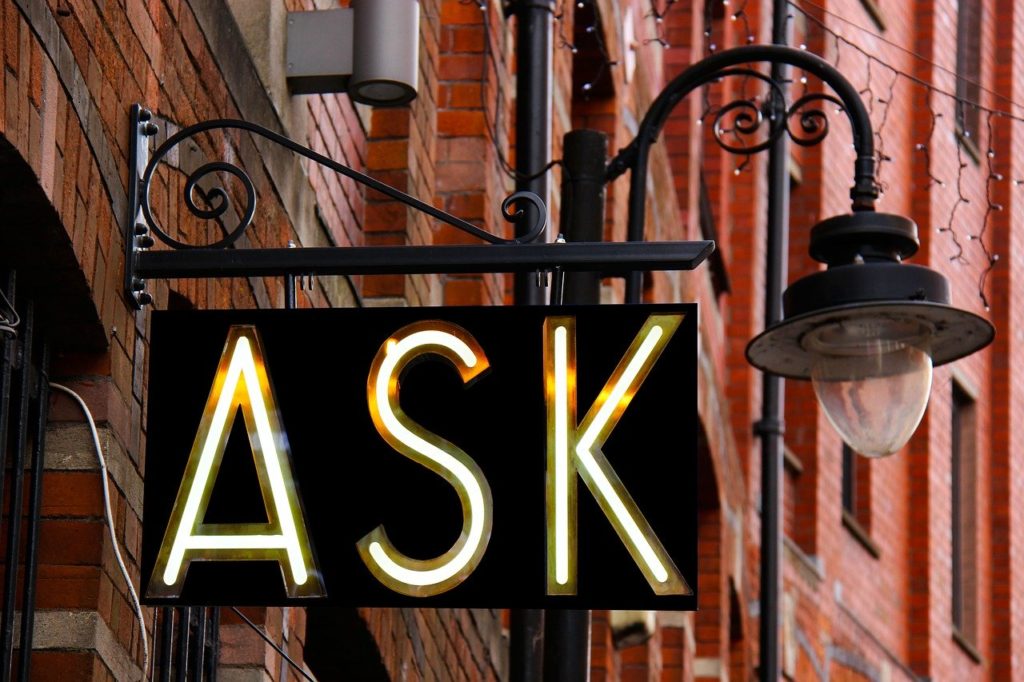 With so many Professional Employer Organizations out there, it's important to ask the right questions when looking for the right PEO. This is where CCPEO Consulting has the biggest impact for your company. CCPEO Consulting takes the gamble out of finding and choosing the right PEO for your business.
Some key questions to ask:
Can I see an unbundled fee schedule?
Ask for an itemized list of service fees to see exactly how much each service will cost. The PEO as well as CCPEO Consulting will provide actual numbers and rates to help determine what the annual cost will be.
Do you charge extra fees for certain services?
Some PEOs charge additional fees to handle issues such as workplace disputes, legal support, background checks, motor vehicle checks, compliance support, handbook development, training, or processing a terminated employee. These fees can add up quickly, making an initially low quote much higher than expected. Look for a provider that includes these services in the regular rate rather than charging extra for them.
Who will handle my needs and questions?
CCPEO Consulting will be there every step of the way to deal with any issues, concerns or answer questions concerning the PEO. Dealing with a team specifically dedicated to your business takes much of the frustration out of working with a PEO. Dedicated service teams allow you to build relationships with the individuals who handle your account and to access those people directly with questions rather than being funneled through a call center.
If I partner with you, will I be locked into a contract?
Your relationship with CCPEO Consulting makes your partnership with any PEO more effective. Each PEO has service agreements, and CCPEO Consulting will make sure each company's service agreement is acceptable to each client. A reputable PEO will give you the option of terminating the contract at any time without a penalty, with proper and timely notification.
For answers to these questions and any other questions you might have, contact CCPEO Consulting at 817-233-4551 or [email protected].