The Pros and Cons of Using a PEO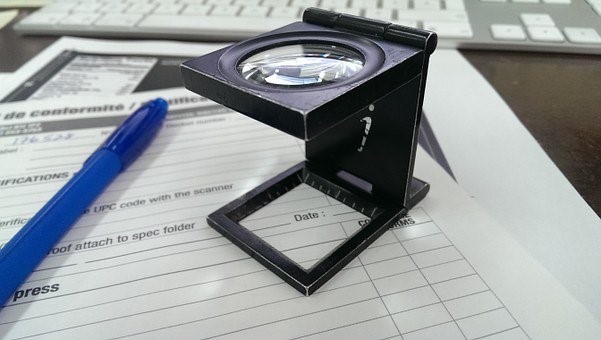 When choosing a solution to help manage payroll and HR processes, there are many moving parts to consider. Understanding the benefits an employer will receive in order to make the right choice for the organization is key. Many small and mid-size businesses consider an option called a Professional Employer Organization (PEO).
WHAT IS A PEO?
A PEO is a third-party payroll and HR outsourcing firm that acts as a co-employer with a business owner's company. In other words, while the business owner still manages and runs the day-to-day operations, the workers have two employers: the business owner and the PEO. Through contractual sharing of employer responsibilities, the PEO acts as the administrative employer, and the business acts as the work-site employer. This means the PEO provides and manages HR services like payroll processing, benefits, insurance and workers' compensation. Many small and mid-size businesses consider PEOs, because businesses are over-stressed and under-staffed with managing HR tasks and compliance.
THE PROS
Several HR responsibilities are taken off the employer's plate. This is the main reason people use PEOs. A PEO shoulders HR-related responsibilities so a business owner can focus on going all in on business operations.
A PEO makes every effort to ensure that the company is compliant. They do this by keeping tabs on fast-changing rules and regulations and providing the action plan to take.
A PEO relies on purchasing power to negotiate affordable benefits and insurance coverage for their customers.
A PEO gives access to licensed HR professionals and attorneys that can help mitigate employment-related risks. In this way, a business owner does not have to hire HR experts and lawyers on his own.
THE CONS
Fees for a PEO can vary, depending on the size of the employer. Generally, the larger the employer, the lower the fees.
PEOs offer their own health insurance coverage. This can be a good solution for some groups, depending on their experience offering and paying for health plans on their own. However, one key point of consideration is that the PEO picks the plan design and what the employer contributes from year to year.
Some human capital management staffs do not give the PEO the support and cooperation it deserves within the organization, since they view the PEO as an intruder. It is imperative that a business owner give a PEO ample time to understand the culture and the procedures of the business.
If you have questions or would like to discuss in more detail the benefits of partnering with a PEO, contact CCPEO Consulting at 817-233-4551 or [email protected].