The Value of Benefits Provided by a PEO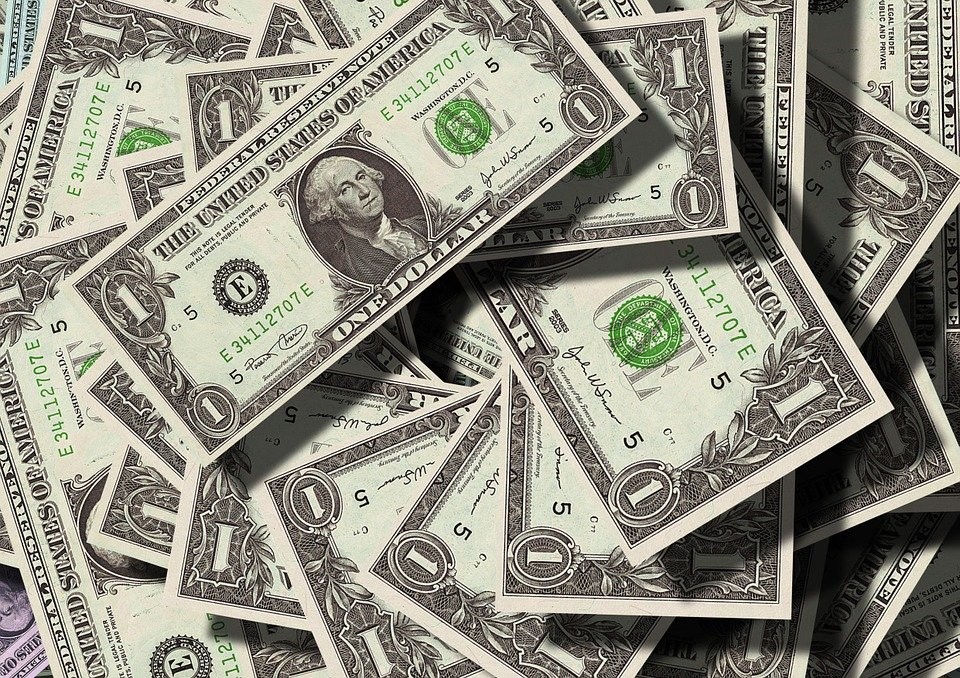 Business owners have one time a year to identify what the company will do to provide a benefit package for their employees. As the second largest expense (after salaries), it's a decision a company cannot afford to take lightly.
Because of the structure of the co-employment relationship, PEO firms can pool their employees together for more buying power when it comes to products like health insurance, dental insurance, vision insurance, workers' compensation, 401(k), and many other Fortune 500 type benefits. This allows the PEOs to spread health insurance and workers' comp risks out over all of the PEOs' employees, which provides better plans and better rates over a longer period.
Here are the lures:
PEO firms use a variety of health insurance carriers such as Blue Cross Blue Shield, Aetna and United Health Care.
PEOs provide workers' comp insurance with long-term cost-containment strategies on a "pay as you" go basis. This results in better cash flow and eliminates that dreaded end-of-year workers' comp insurance audit from an independent insurance carrier.
Risk management services through the PEO may offer safety inspections to help with OSHA compliance.
Almost all benefits will have a section 125 plan that clients can adopt. This plan allows the PEO to take all the payroll deductions for benefits pre-tax, which is a nice little savings for the employee.
Overall, when considering benefits, the real question is, what type of benefits should a business owner offer to attract and retain the type of employees necessary to run the business successfully? Answering that question will give a better idea of the types of benefits to look for in a PEO.
If you would like to discuss PEOs that offer plans and providers that suit your business and employees, contact CCPEO Consulting at 817-233-4551 or [email protected].